Timeless Treasures
---
Turquoise was obtained from the Sinai Peninsula before the 4th millennium B.C. in one of the world's first important hard-rock mining operations. It was transported to Europe through Turkey, probably accounting for its name, which is French for "Turkish." The sky-blue variety of turquoise, commonly referred to as robin's egg, is and historically has been the most desired variety. This variety is mined exclusively in Neyshabur, Iran. As is oftentimes seen with ancient specimens of turquoise, when exposed to sunlight or heat, this variety becomes dehydrated and turns "turquoise" green. Russian turquoise has been used in the production of jewelry for thousands of years as well. In the ancient world turquoise was and remains plentiful in Siberia. Turquoise was especially popular in Renaissance era jewelry for those of royal and noble birth, as the gemstone was quite expensive in relative terms. Other deposits of turquoise are found in the Southwestern United States, the Sinai peninsula, Africa, Australia, Siberia, and Europe.
Turquoise Pendants: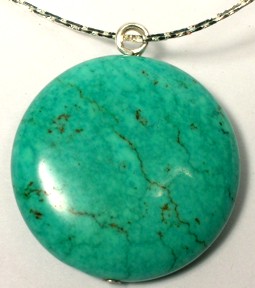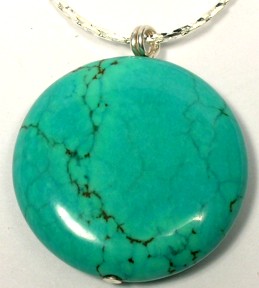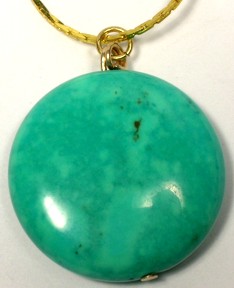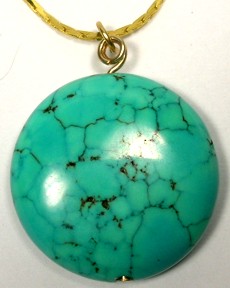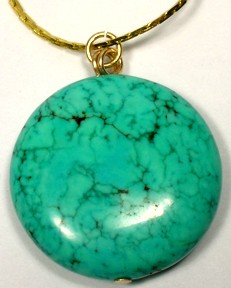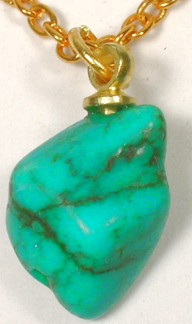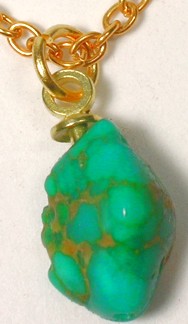 Turquoise Gemstone Oval Shape: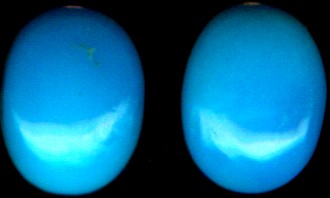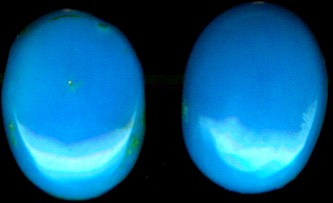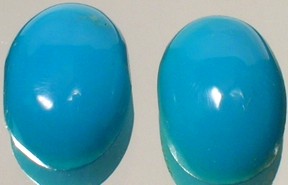 Turquoise Gemstone Round Cut: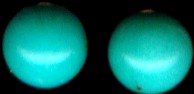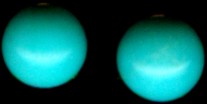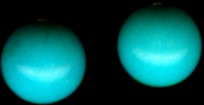 The color of turquoise ranges from blue and blue-green to greenish-gray, according to the various amounts of copper usually present. Like opals, turquoise is opaque, reflecting light from small transparent layers within the stone. Turquoise sometimes is "matrixed" with varying shades of gray, brown, or black veins due to the inclusion of various oxides. In other instances, delicate veining is present, caused by impurities (often silver), and is greatly desired by many collectors. The mineral has been valued for its ornamental properties since ancient times and has been found in neckwear and bracelets recovered with a 7,500 year old Egyptian mummy. Turquoise was commonly carved into pendants and beads by the ancient Sumerians, "founders" of modern civilization, as far back as 5,000 B.C. Some of the most splendid ancient jewelry ever unearthed by archaeologists was found in Queen Pu-abi's tomb at Ur in Sumeria dating from the 3rd millennium B.C., and in the ancient Egyptian Pharaoh Tutankhamen's tomb. Turquoise was one of the most prominent gemstones found within these tombs, including on the famous mask of Tutankhamen.
The Aztecs of Mexico also commonly used turquoise for their fine mosaic art and introduced the stone to the surrounding areas, where it became known as chalchihuitl. Turquoise was sacred to many American Indian tribes. In the ancient cultures of the Orient turquoise was thought to protect against reptile bites, poisons and eye diseases, and was thought to facilitate attunement between the physical plane and higher planes of existence. It was considered to be a protective stone, a healer of the spirit, providing soothing energy and peace of mind. On the more profane and practical side, Turquoise was also believed to bring spoils to warriors, and many kills to the hunter. Turquoise was believed to protect against falls, particularly those from horseback. Turquoise, when thrown into a river, was believed to bring rain.